Are you looking for a quick and easy way to wear your eyeliner without having to redo it over and over again?
The 2 in 1 Wing Stamp Eyeliner is your answer. An eyeliner that requires no special skills, minimal effort, and helps you achieve that cat eye look in little to no time.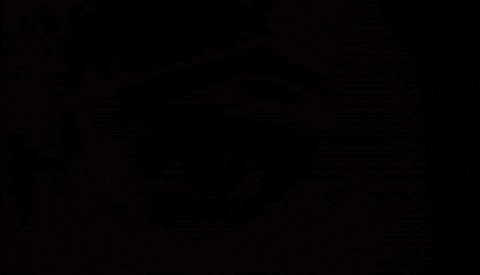 With the 2-in-1 Wing Seal Stamp Eyeliner, you won't have to bother spending your time and effort to get the perfect winged liner thanks to the curve in each stamp ,it gives you that natural cat eye look effortlessly and a long lasting liner that you can trust to stay put for many hours.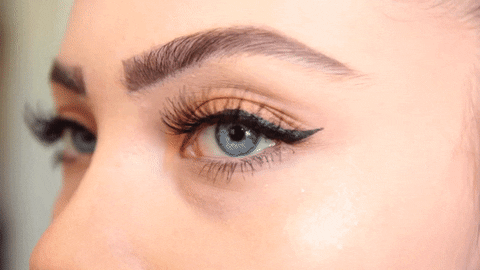 FEATURES
Smooth and easy to draw: Each pen has 2 ends. One end for stamping and the other has a very fine tip for defining the rest of the eye with precision.
Creates symmetrical eyeliner wings : Line up the stamp from the corner of your eye to the end of your eyebrow to create the same wing on each side.
High-Quality ingredients: We have formulated our eyeliner with natural minerals, organic ingredients, and to be alcohol-free, nonsensitive, and it is safety-tested.
Waterproof And Smudgeproof: Easy to use and conveniently sized to keep in your makeup bag. Long wear, water-resistant eyeliner that allows for impeccable, precise winged results that are defined, smooth, and even color.
The ink is in the pen: No need for a messy brush and pot that you have to dip into. The eyeliner liquid is already in the pen and super smooth to ensure consistent color.
Easy to remove: Using warm water or eye makeup remover.
HOW TO USE
Step 1: Use the wing seal stamp to create your wing.
Step 2: Using the brush tip, create a base line across your eye.
Step 3: Use the brush tip again to connect the wing to the rest of the eyeliner.
Step 4: Let it dry before blinking.

SPECIFICATION
Ingredients: Natural and safe ingredients
Color: Black
Size: 13.2*0.8cm
PACKAGE INCLUDES
1 × 2 in 1 Wing Stamp Eyeliner
💟Different styles of press on nail sets contain different accessories, please kindly check the package list carefully.

💟We guess you need this Mini Manicure Tool Set, which contains all tools you need for press on nails, just $1.99!
Get it👉 Mini Manicure Tool Set